Solutions for Hydrogen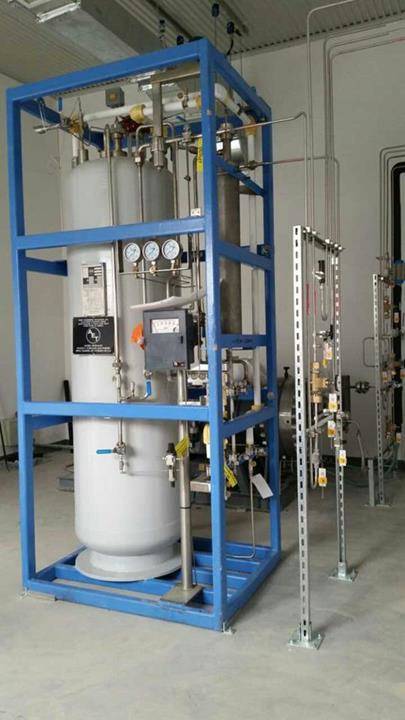 Why choose AET for Hydrogen Equipment?
You need product quality, guarantee, and trace-ability.  We hold above and beyond records regarding our offerings.  Additionally, being ASME, all raw material purchased is stored with certifications and non-conforming materials are discarded appropriately from usable stock.  For a reliable and quality-focused manufacturer you can trust, please contact us.
Years Manufacturing Hydrogen-Related Products
Contact Information
Ability Engineering Technology, Inc.
16140 South Vincennes Avenue | South Holland, Illinois
Postal Code: 60473 | United States of America
Phone: +1 (708) 331-0025   |   Fax: +1 (708) 331-5090
eMail: sales@abilityengineering.com
ASME Section VIII Div 1. U | UM
ISO 9001:2015
Cage Code: 3W141
eMail Newsletter Opt-In
Stay up to date with our latest news updates.
Please feel free to use our contact form and we'll get back to you as soon as possible!