Agricultural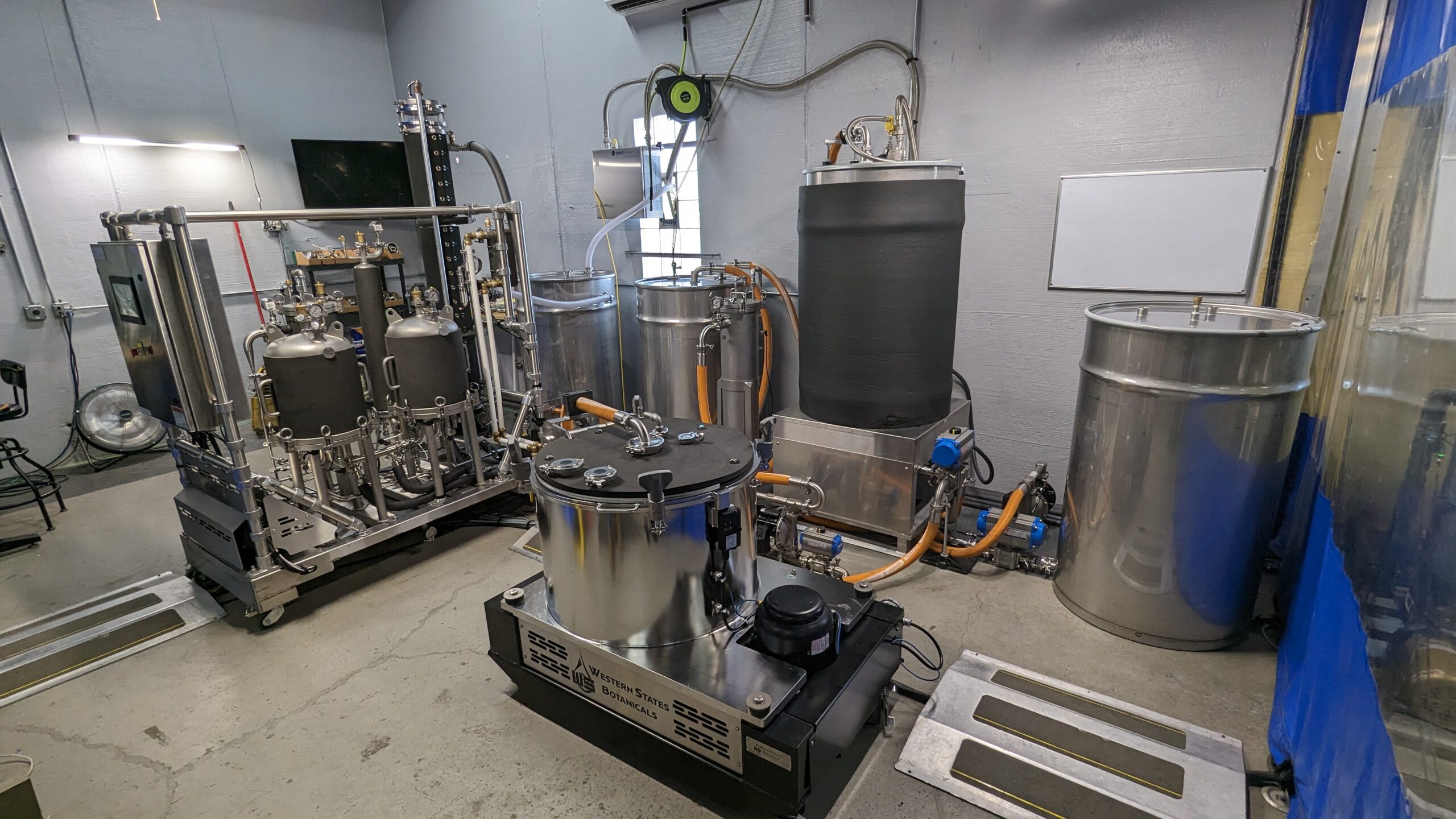 Why choose AET in Agricultural Equipment?
AET, founded in 1947, offers specialized engineering, fabrication, and automation solutions globally for the agricultural sector. Our core expertise lies in equipment designed for cryogenic, vacuum, and process applications. Although we've served industries such as Energy, Oil & Gas, and Aerospace, our deep understanding of agribusiness and post-processing ensures we're a trusted partner for your agricultural endeavors. For a reliable and quality-focused manufacturer you can trust, please contact us.
Years Manufacturing for Agricultural Industry
Agricultural (Agribusiness) Solutions
Contact Information
Ability Engineering Technology, Inc.
16140 South Vincennes Avenue | South Holland, Illinois
Postal Code: 60473 | United States of America
Phone: +1 (708) 331-0025   |   Fax: +1 (708) 331-5090
eMail: sales@abilityengineering.com
ASME Section VIII Div 1. U | UM
ISO 9001:2015
Cage Code: 3W141
eMail Newsletter Opt-In
Stay up to date with our latest news updates.
Please feel free to use our contact form and we'll get back to you as soon as possible!