The Ability Engineering TEchnology News Blog
Latest POSTS
Ability Engineering Specializes in the Engineering and Fabrication of Cryogenic and High Pressure Equipment such as gas processing, cryogenic storage and transfer, ASME vessels and piping systems.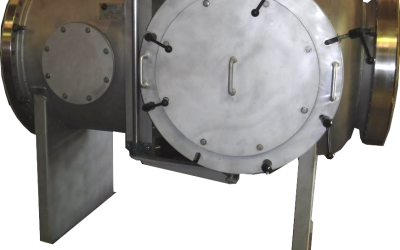 Notre Dame, in collaboration with Purdue University, is developing a hypersonic wind tunnel.  This project is funded by the government to provide an environment to test components at Mach 6 speeds. Ability Engineering Technology was contracted to provide a vacuum...
Please feel free to use our contact form and we'll get back to you as soon as possible!
Contact Information
Ability Engineering Technology, Inc.
16140 South Vincennes Avenue
South Holland, Illinois
Postal Code: 60473
United States of America
Phone: +1 (708) 331-0025
Fax: +1 (708) 331-5090
eMail: sales@abilityengineering.com
Cage Code: 3W141