Cryogenic & Vacuum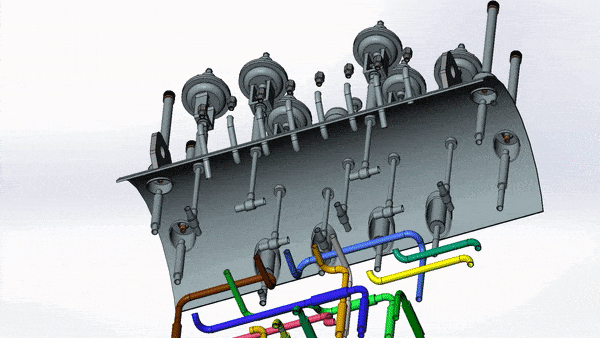 Why choose AET in CryoVac Equipment?
You need product quality, guarantee, and trace-ability.  We hold above and beyond records regarding our offerings.  Additionally, being ASME, all raw material purchased is stored with certifications and non-conforming materials are discarded appropriately from usable stock.  For a reliable and quality-focused manufacturer you can trust, please contact us.
Years Manufacturing for CryoVac Industry
Please feel free to use our contact form and we'll get back to you as soon as possible!
Contact Information
Ability Engineering Technology, Inc.
16140 South Vincennes Avenue
South Holland, Illinois
Postal Code: 60473
United States of America
Phone: +1 (708) 331-0025
Fax: +1 (708) 331-5090
eMail: sales@abilityengineering.com
Cage Code: 3W141